Hi Folk!
Welcome to Linux TLDR, your ultimate destination for all things Linux! We are passionate about open-source technology and dedicated to providing you with the latest news, tutorials, tips, and resources to help you master the world of Linux and open-source software.
Our Story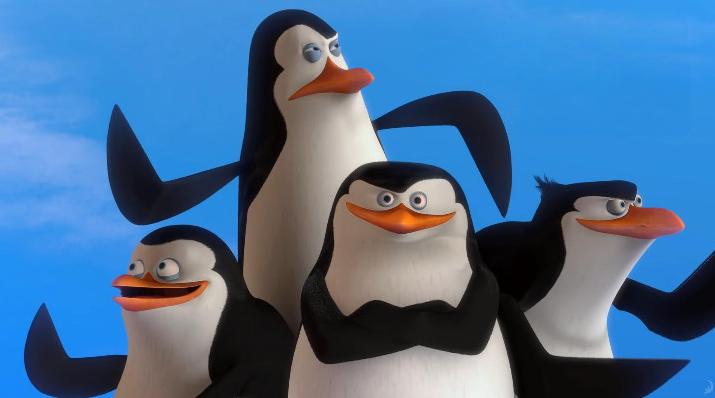 A long time ago, before starting this blog, me and my whole team were Linux enthusiasts and experts. We discovered many sites with in-depth content, but sometimes the explanations can be too detailed and overwhelming.
Like, how many times do you re-read the content once you understand everything? Most likely, you will directly go through the steps in the future to repeat the process without going through the complete, detailed explanation. Correct?
During the process, you might encounter multiple errors or problems while following this approach. Why? The reason is that sometimes crucial elements are written within the blog content that you skip while scrolling through the detailed steps.
That's right; even if you read the full content in the past, following just the detailed steps to replicate the process can create a lot of issues and problems, and here we come to simplify those challenges in your Linux journey.
Our Mission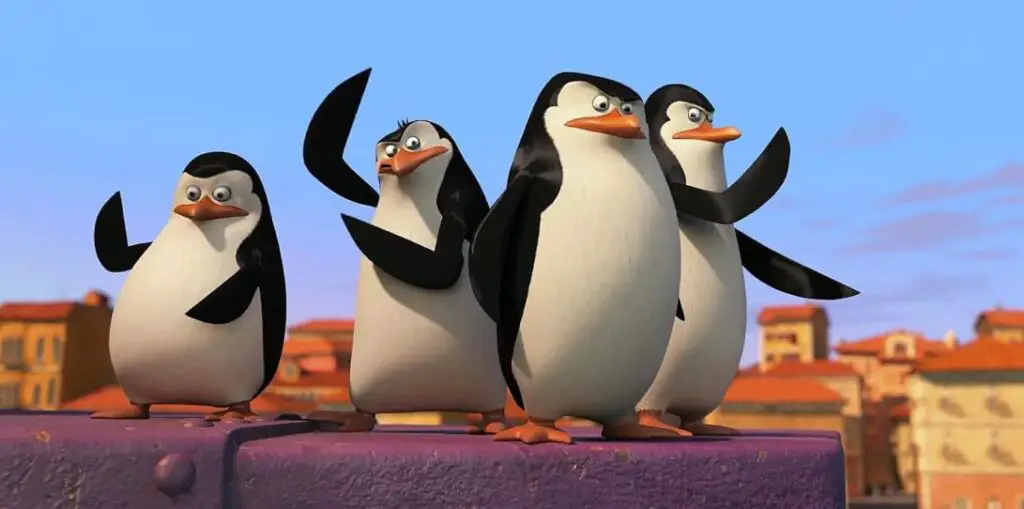 We, the writers at Linux TLDR, provide content with clear and concise explanations that you can go through quickly to start following the steps without diving into lengthy, detailed content.
We will save you from spending long hours, effort, and mental strain on wading through extensive amounts of content with a few minutes of simplicity and mental clarity from our concise, well-informed content.
I think that's enough for the about page; let's take a break, and I hope you understood our mission and goals for this site. However, while talking to you, I went too far and wrote this detailed about page.
However, this and the privacy policy will only be on the pages with extensive, detailed content, and me and my entire team promise to deliver you clear and informative content in the coming days.
Till then, sayonara!